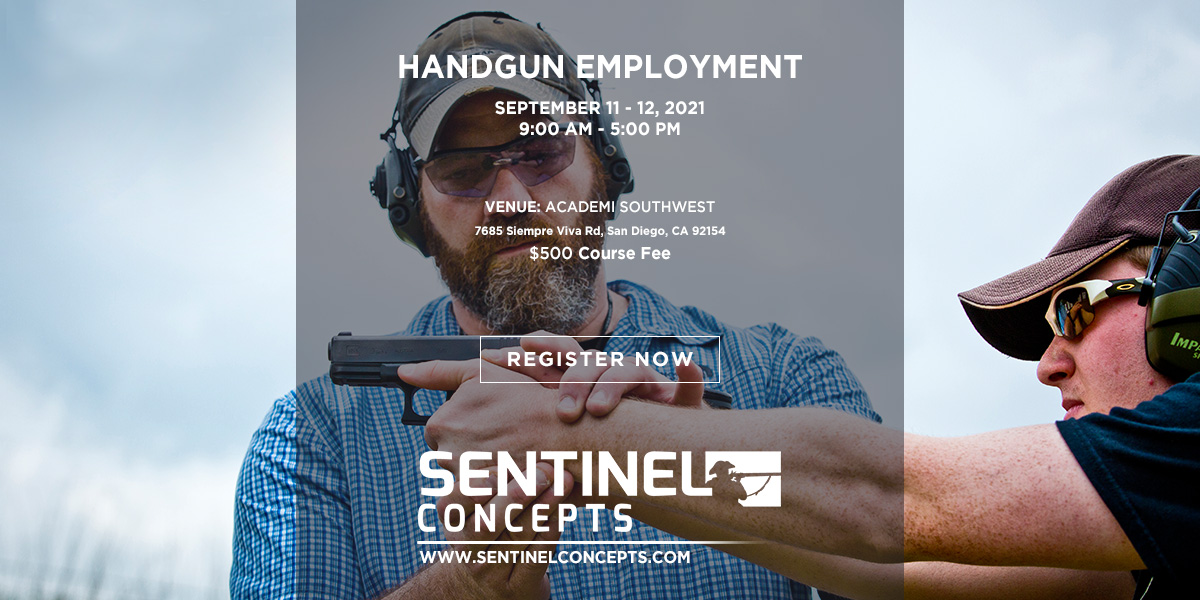 This course is geared to all shooters who have an understanding of weapons manipulation and safety, this is a no frills class that will bring the novice shooter and seasoned shooter a better of understanding of the why's that will give consistency to progress in speed and accuracy (course is designed to be tailored to skill levels present at each course) no one student will be left behind.
THIS CLASS WILL THOROUGHLY COVER
Safety Plan
Medical Brief
Effective shooting stance
Importance of Grip
Recoil control
One handed shooting
Sight alignment & Sight picture (Irons & RDS)
Trigger control
Reloads
Malfunctions
Timed graded drills
Qualification Course of Fire
and more…
REQUIRED EQUIPMENT
A functional and practical handgun chambered in any centerfire caliber
Ammunition: 500 rounds minimum
Quality holster and belt
Magazine pouch and or pockets are suitable
3  magazines minimum (Students with single stack pistols should have twice that)
No soft sided holsters allowed
PLEASE ARRIVE TO CLASS WITH MAGAZINES ALREADY LOADED.
IFAK and/or Tourniquet is REQUIRED
A Black Sharpie Marker
Individual first aid kit and tourniquet
REGISTRATION POLICIES & TERMS
STRICT NO VIDEO POLICY! YOU WILL BE ASKED TO LEAVE THE COURSE!
Refunds will be issued if Sentinel Concepts cancels the course – No Exceptions.
If you can not attend the class you registered for due to work family or medical reasons  we will make all attempts to get you into a class within one calendar year of original class date.
Range fees due at time of class, range cost are typically $25 to $50 per day based on host. Please be prepared to pay these fees day of.