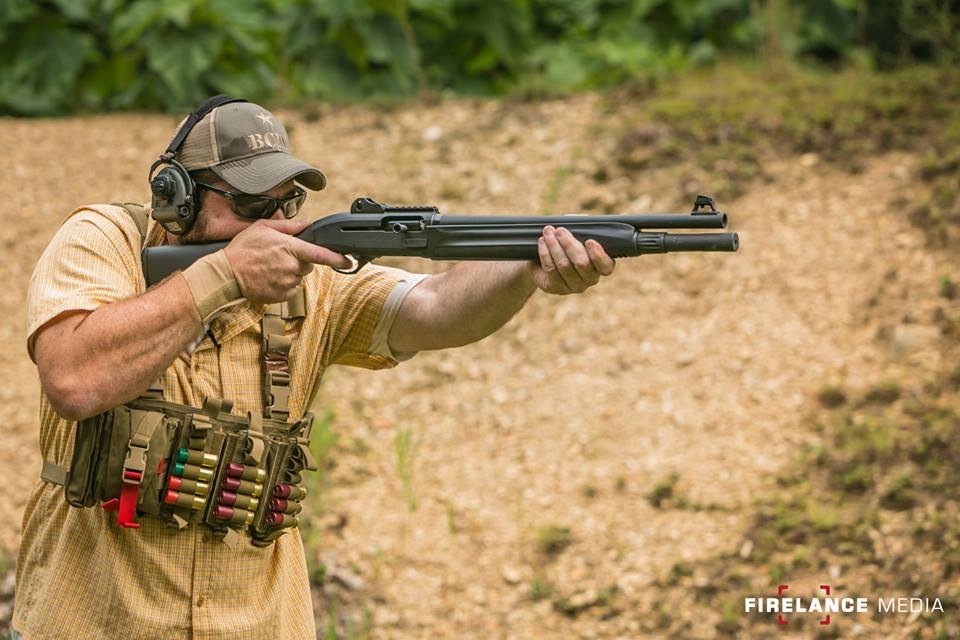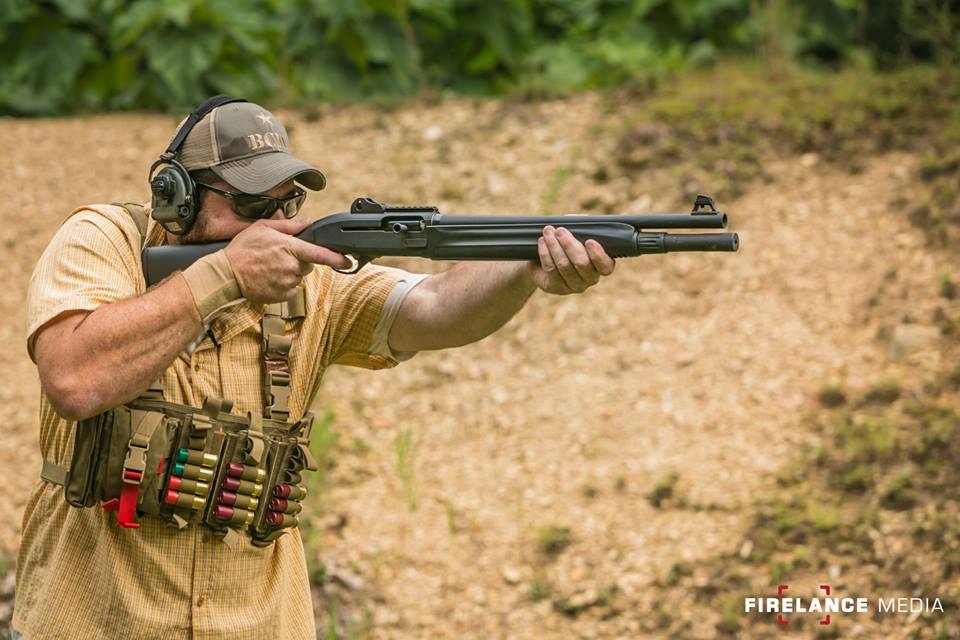 An entry-level course where students are familiarized with their shotguns. The class will thoroughly cover:
Safety Plan
Medical Brief
Proper choice and placement of gear
Different optics and accessories
Effective shooting stance
Proper weapon grip
Recoil control
Sight alignment
Sight picture using iron sights and electronic optics
Proper zero and confirmation of them.  (Range dependent on distance)
Use of the sling for supported shooting
Use of body supported shooting positions
Trigger control
Speed reloads
Tactical reloads
Malfunctions of the shotgun
Different shooting positions
Required Equipment:
A functional and practical shotgun chambered in 12 or 20 gauge.
Hearing Protection, electronic is preferred.
Wrap around style eye protection.
If available, a spare weapon system is also an excellent idea.
A minimum of 400 Rounds Birdshot, 50 rounds Buckshot, 50 Rounds Slug.
A cleaning kit and tools that are compatible with the weapon system(s)
Handheld flashlight and or weapons mounted light.